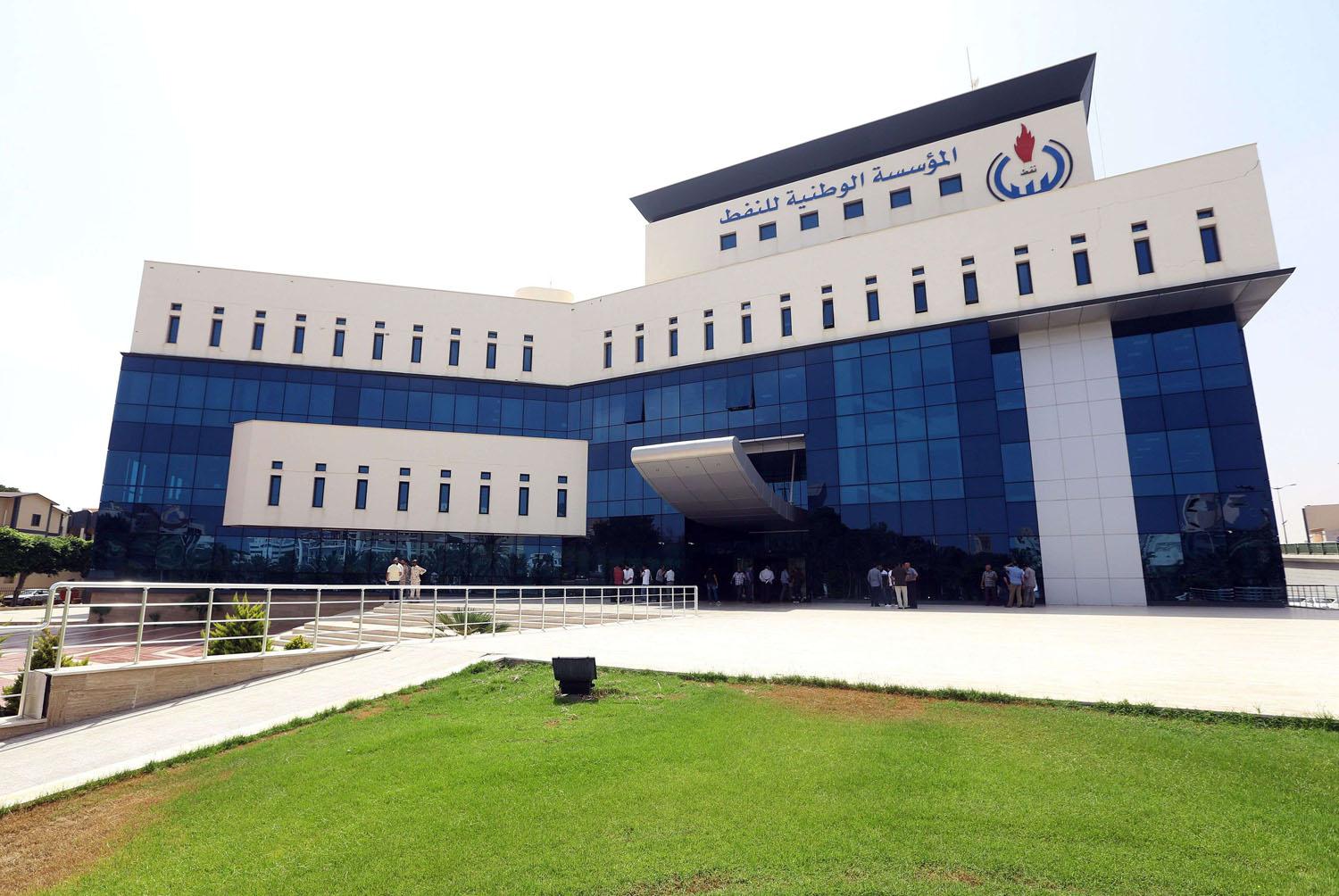 Libyan Cloud News Agency – Tripoli
The National Oil Corporation (NOC) has lifted the force majeure on oil and gas exploration in Libya.
In a statement, the NOC called on international oil and gas companies with whom it signed oil and gas exploration and production agreements to resume all their operations, vowing to help them facilitate the return and provide a safe work environment in cooperation with the civil and military authorities in the country.
According to the statement, this call comes considering the NOC's efforts to raise force majeure after following up an objective evaluation based on a realistic and logical analysis of the security situation, which has begun to improve dramatically, and led to the commencement of excavation work in sites where it was difficult to work in the recent past, in which there are now many global service companies.