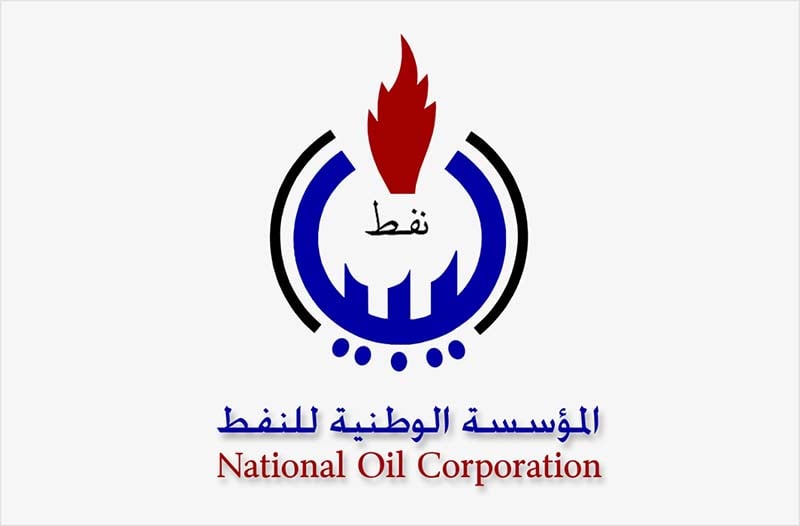 Libyan Cloud News Agency – London
The Chairman of National Oil Corporation, Mustafa Sanallah, held a meeting in London with officials from Honeywell UOP, an American multi-national company developing and delivering technology to the petroleum refining, gas processing, and petrochemical production.
The meeting focused on the company's contribution to the oil and gas sector projects in Libya, including the construction of the South Refinery and the development of the Tobruk Refinery to produce gasoline.
The two sides also discussed the company's contribution to the establishment of manufacturing workshops in Libya. The company expressed its desire to participate in all projects, starting with the South Refinery project.