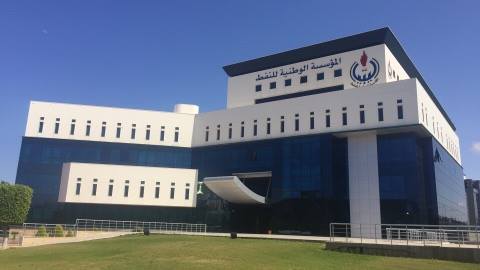 Libyan Cloud News Agency – Tripoli
The National Oil Corporation (NOC) announced on Friday that it has lifted force majeure status on oil fields and ports as of Friday, October 23.
NOC said in a statement that it has given instructions to start production arrangements subject to the standards of general security and safety precautions and the safety of the operations.
It confirmed that it had received confirmations that the foreign forces had left the ports area which will enable it to perform its oil operations and resume exports.
It further confirmed that as production resumes from Waha and Harouge fields, production level will reach 800 thousand barrels per day during two weeks and will exceed one million barrels in four weeks.