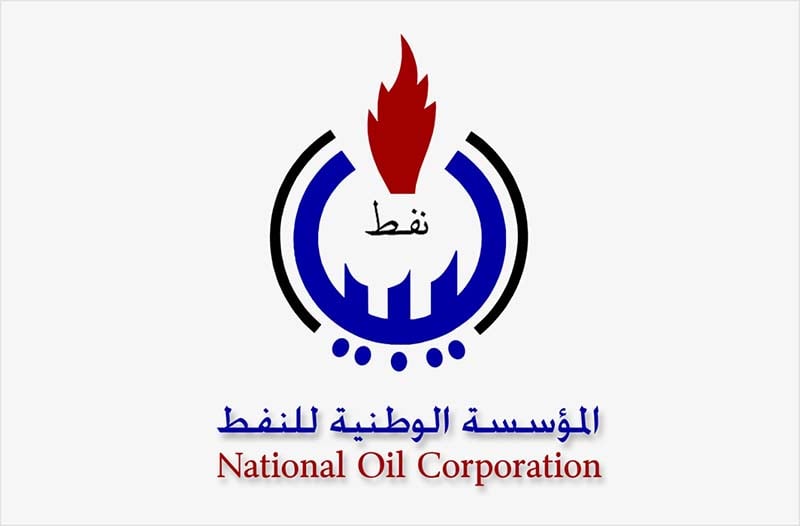 Libyan Cloud News Agency – Tripoli
The National Oil Corporation (NOC) has declared the state of force majeure on Al-Sharara oil field until further notice.
The NOC said in a statement that a group of individuals forced the workers in Al-Sharara oil field to shut down production, which made it impossible for the NOC to implement its contractual obligations.
After the forced closure of Al-Feel oil field Saturday night, workers ofZueitina, Mellitah, Sarir and AGOCO companies were forced to completely and gradually shut down production on Sunday, April 17.
The NOC warned that electricity production will be affected in Zueitina stations and northern Benghazi partially, and the shortage of condensates will lead to a shortage of cooking gas supplies in the eastern region.