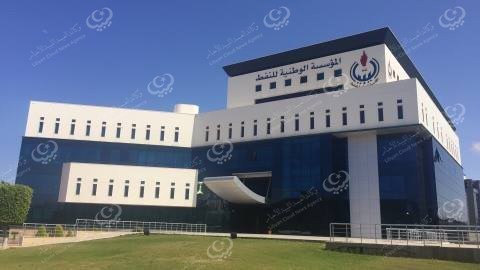 Libyan Cloud News Agency – Tobruk
The National Oil Corporation (NOC) announced a state of force majeure as of April 19 on oil production and exports in the port of Al-Hariga in Tobruk city.
The NOC said in a statement that the suspension of oil production and exports comes as a result of the Central Bank of Libya's refusal to liquidate the oil sector budget for long months.
The statement added that the lack of budget has led to an exacerbation of debts of some companies and on the top of which is the Arabian Gulf Oil Company, which made it lose the ability to fulfil its financial and technical obligations and forced it to reduce the country's production of crude oil by about 280,000 barrels per day.