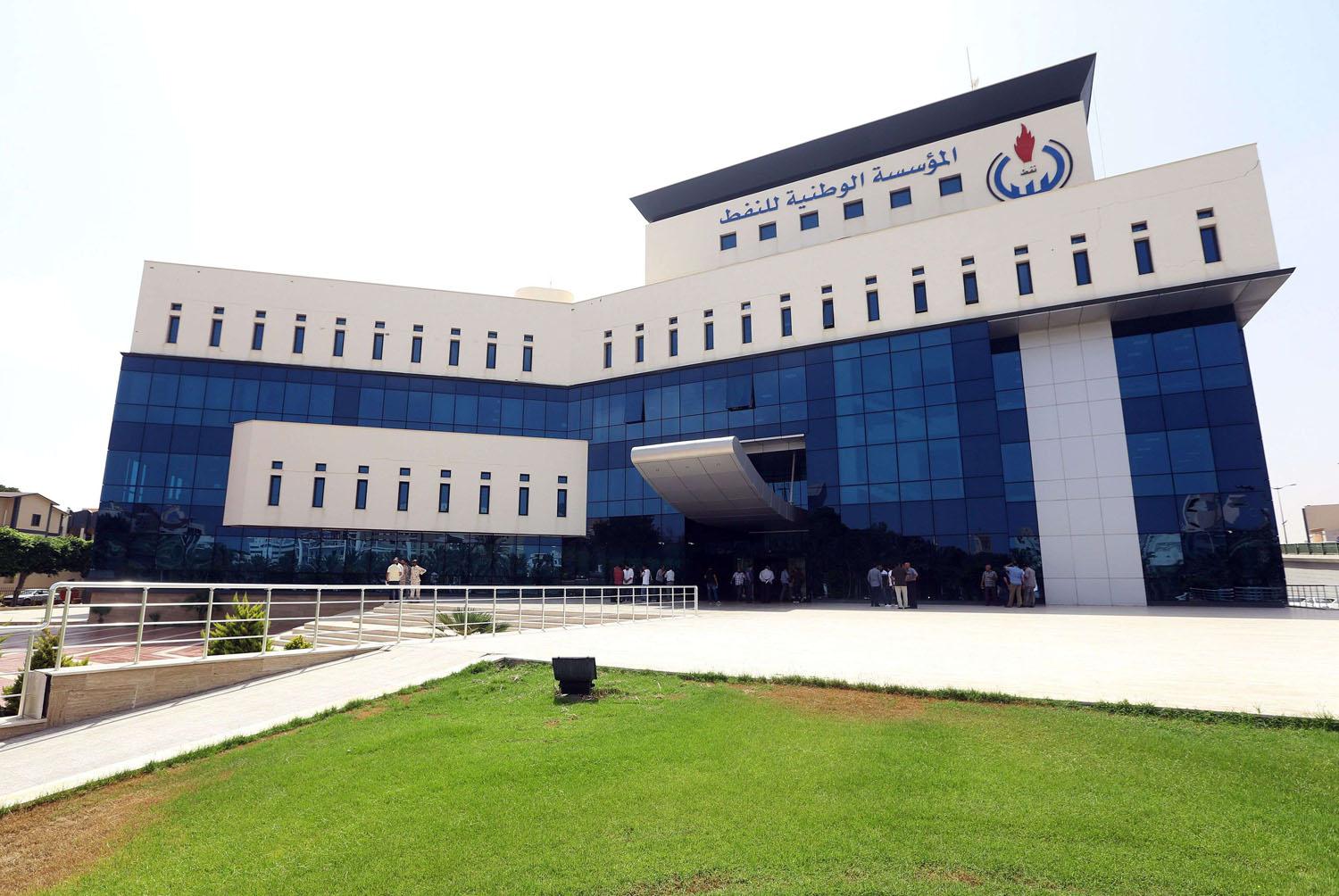 Libyan Cloud News Agency – Tripoli
The National Oil Corporation (NOC) reported that that Zawiya Oil Complex was severely damaged as a result of skirmishes by armed groups in the vicinity of the complex for nearly three hours on Monday night.
The NOC condemned the acts of sabotage that took place at the complex and confirmed that those involved in the skirmishes held no regard for the lives of workers at the sites or to the damage that may have caused to the capabilities of the Libyan state and the livelihoods of citizens there.
The NOC clarified in a statement that the skirmishes caused damage 13 storage tanks for petroleum products and crude oil, in addition to damage to an electrical transformer and some building.
The Chairman of the NOC, Mustafa Sanallah, said that such criminal acts and irresponsible actions cannot be accepted in or near oil sites.
He pointed out that infrastructure of the oil sector represents the lifeblood of the Libyan state, saying that vandalising these facilities, destroying them, or exposing their workers to danger, is a crime that cannot be tolerated.
He asked the relevant authorities to extend their security in and around these sites, protect oil workers, and provide security requirements to ensure the continuation of oil operations.