Economics and Business
NOC chairman: The conflict of Libyan oil is an international conflict with political goals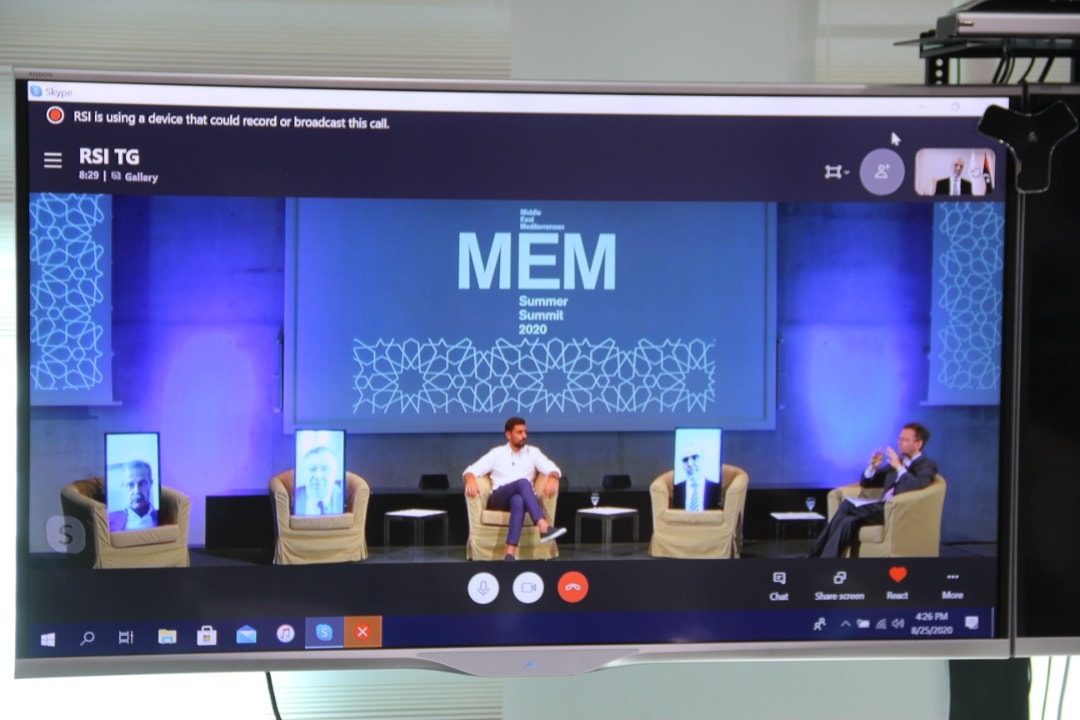 Libyan Cloud News Agency – Tripoli
The chairman of the National Oil Corporation, Mustafa Sanallah and Total Chief Executive Officer, Patrick Pouyanné, participated on Tuesday, August 25, in a panel discussion on the latest developments of the situation in Libya following the escalation of tension and conflicts and the collapse of the oil, within the framework of the Middle East Mediterranean Summit.
During his speech, Sanallah stressed that the ongoing conflict on oil facilities is an international political conflict rather than an internal Libyan dispute over the distribution of revenues.
He indicated that a number of countries benefit financially from the absence of the Libyan oil from the global market using Libyan puppets and supported by foreign mercenaries in order to actually implement the blockade.
"The vast majority of Libyans themselves want to see a resumption of oil production, accompanied by genuine transparency on all sides on revenues and spending," he confirmed.
He also stressed that the Libyan citizen was the most affected by the illegal blockades in the eastern and central region since January, and the biggest evidence of this is the deterioration of the service side, the continued lack of liquidity and many other problems that the Libyan citizen suffers from on a daily basis.
For his part, Pouyanné praised NOC's positive role and its efforts to ensure continued production and export of oil and gas despite the ongoing wars in Libya.
He also expressed his concern about the military presence around oil facilities and ports, especially in the event that fighting erupts between the conflicting parties there, which could produce a major disaster with significant civilian loss of life.
He stressed the need for all sides to abstain from fighting and to allow NOC to resume production as a first step towards launching a political dialogue.
The summit brought together 100 leaders and influencers from North Africa, the Middle East and Europe to deal with the challenges the region is going through and discuss possible solutions to those challenges.