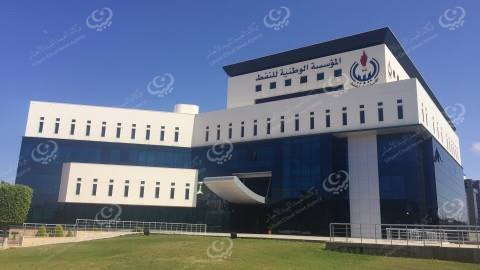 Libyan Cloud News Agency – Tripoli
The board of directors of the National Oil Corporation concluded on Wednesday, January 08, its annual meetings.
During the three-week long meetings, they discussed the activities of the affiliated companies of the National Oil Corporation and the estimated budget and work programs for 2020.
The chairman of the National Oil Corporation, Mustafa Sanallah, said that last year was full of security challenges that cast a shadow over all the oil sectors.
He explained that the daily production of crude oil during 2019 amounted to 1.174 million barrels, which is the highest in years.
"Oil revenues reached 22.495 billion dollars in 2019," he declared.