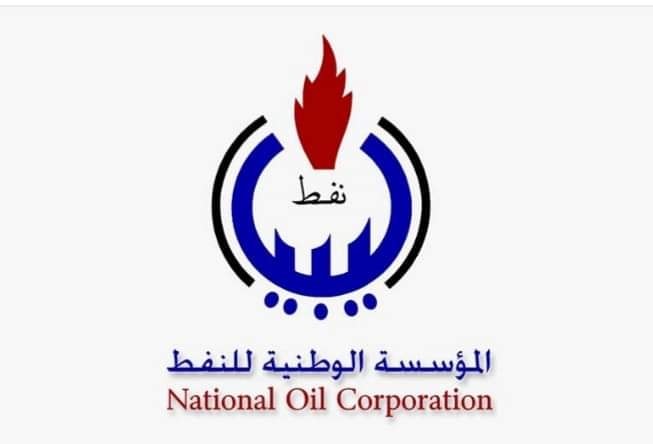 Libyan Cloud News Agency – Tripoli.
The National Oil Corporation NOC announced the state of force majeure after several tribes forced oil companies to stop oil production. The affected companies are Sirte Oil Company, Al-Harouj Oil Operations Company, Al-Waha Petroleum Company, Al-Zwaitina Oil Company, and the Arab Gulf Oil Company. They also closed different ports Brega, Ras Lanuf, Al-Harika, Zuaitina, Sidra.
NOC stated that closing the ports will lead to losses in crude oil production estimated at 800'000 barrels per day, which equals daily financial losses of about 55 million dollars.