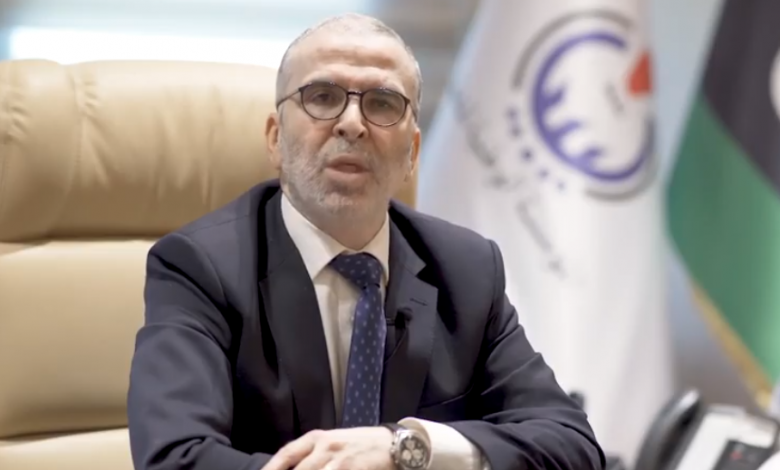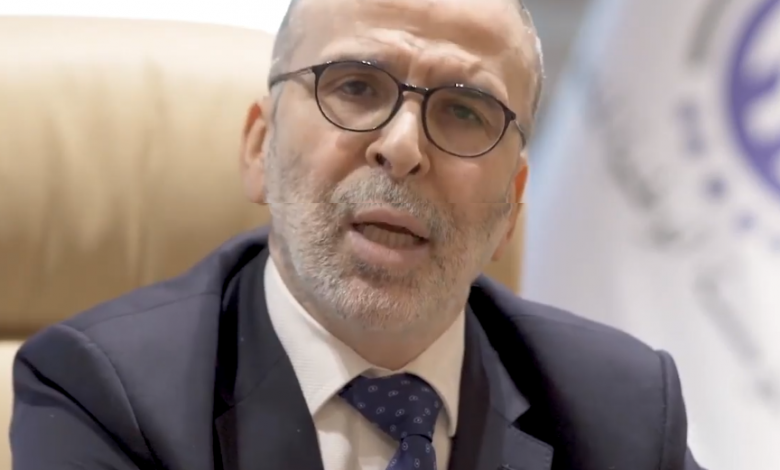 Libyan Cloud News Agency – Tripoli
The chairman of the National Oil Corporation (NOC), Mustafa Sanallah, has warned about the risks of oil blockades and the presence of mercenaries as well as the effects of the militarization of oil facilities on workers and local population.
Sanallah stated in a statement that the militarization of oil facilities, the presence of mercenaries as well as the military escalation increase the risks posed to workers and local population due to hydrocarbons and chemicals stored at oil ports.
"This may lead to a disaster that is more severe than Beirut's port and a massive destruction that will cause Libya to be out of the oil market for so many years," he warned, adding that the blockades will also result in the loss of sales opportunities estimated at hundreds of billions of dollars that other oil-producing countries will benefit from.
"There are 25.000 tons of ammonia, a huge amount of methanol, and there are also more than a million barrels of condensate stored in Brega area," he added.
Sanallah pointed out that there are also 50 tanks that contain hydrocarbon materials, crude oil and refined materials, including diesel, kerosene, liquefied gas, and ethylene in Ras Lanuf area.
He concluded that the region is dangerous and includes factories and inhabitants. He called for military de-escalation and to allow the NOC to resume exports so that a disaster does not occur.