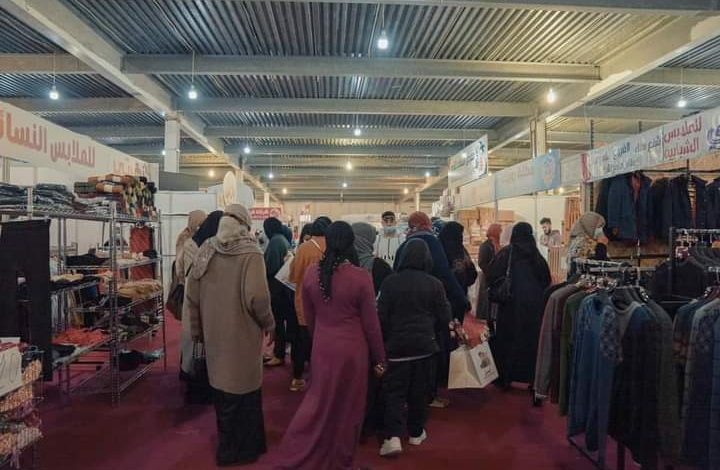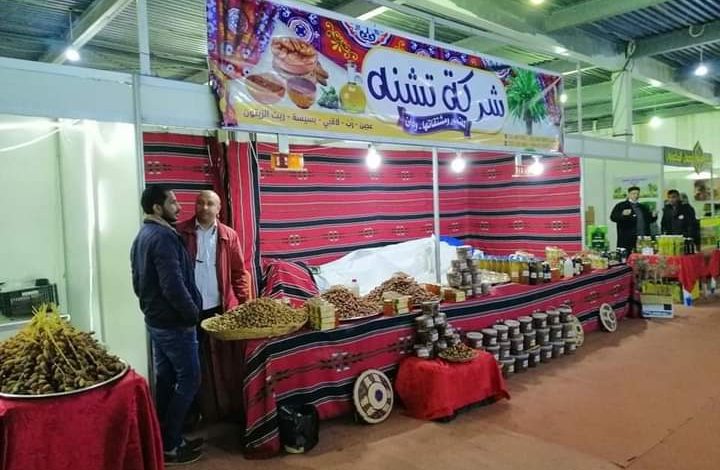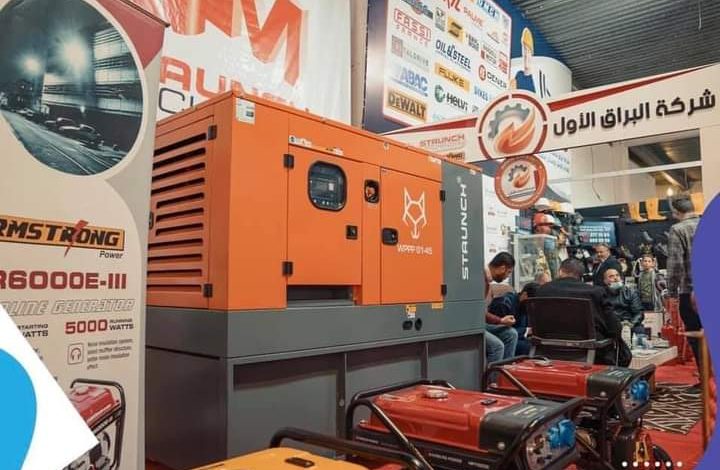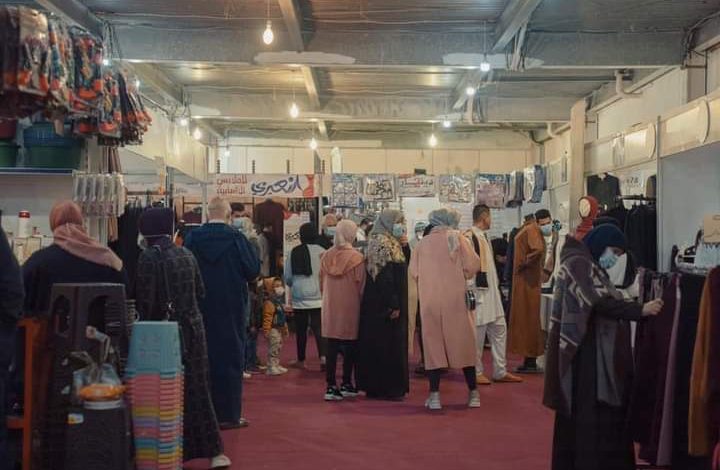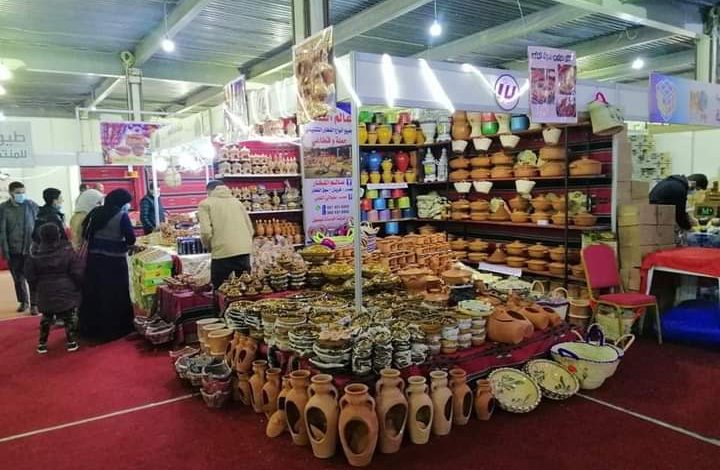 Libyan Cloud News Agency – Misrata
The second edition of the Winter Shopping Exhibition is still continuing in the city of Misrata.
The Chamber of Commerce, Industry and Agriculture in the Municipality of Misrata is organizing the exhibition which includes several pavilions for selling clothes, furniture, electronic devices, food, and other stuff.
It also includes a pavilion dedicated to household works, and another pavilion for children works.