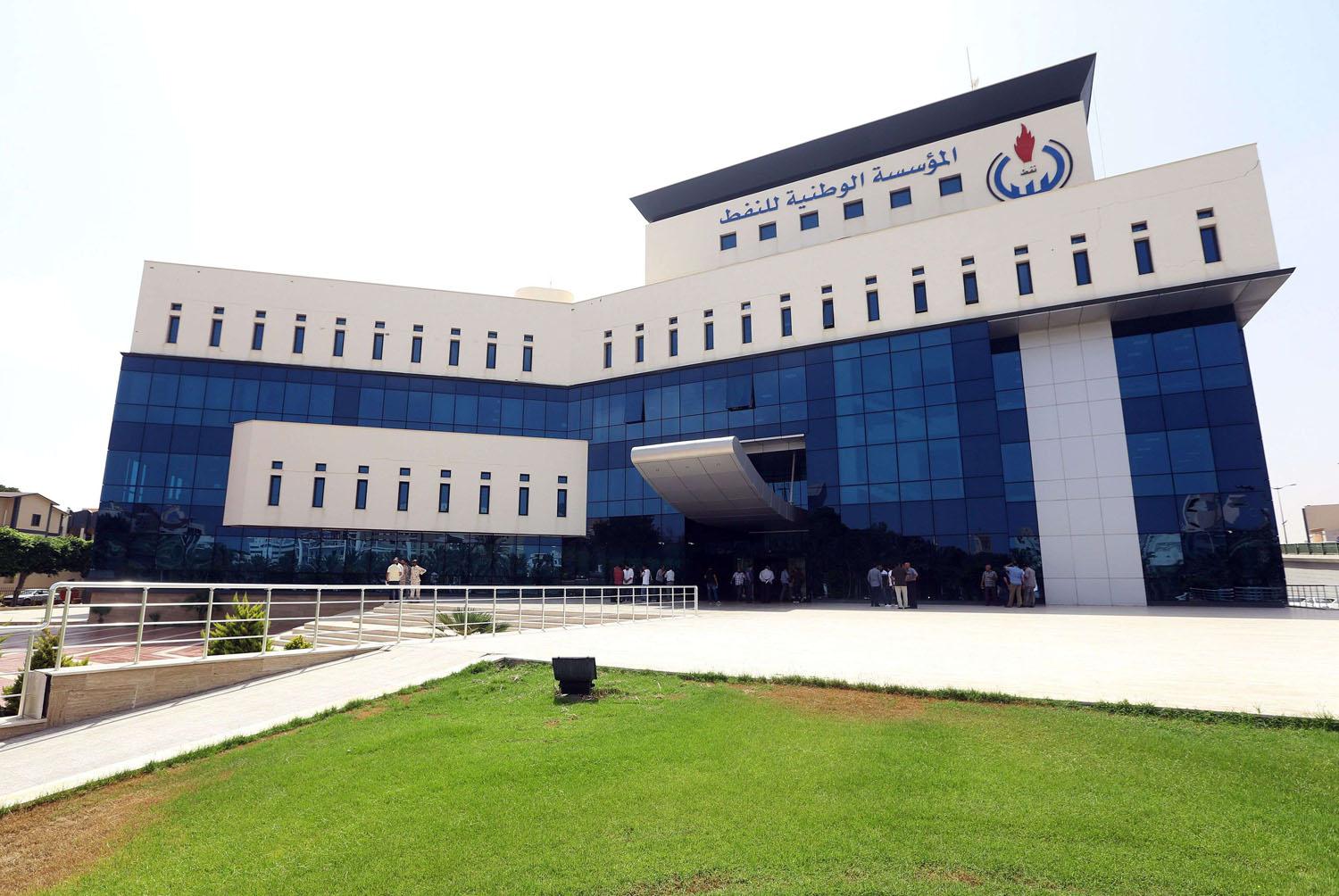 Libyan Cloud News Agency – Tripoli
The Maltese-flagged tanker "Matala" carried a shipment of one million barrels of crude oil to Italy, after resuming production through Es Sidra oil port.
In the same context, oil production resumed in the fields of Waha Oil Company with a production rate of about 2000 barrels per hour and up to 70,000 barrels per day.
Production has also resumed from Nafoura, Tibesti and Ghani oil fields of the Harouge Oil Operations Company.