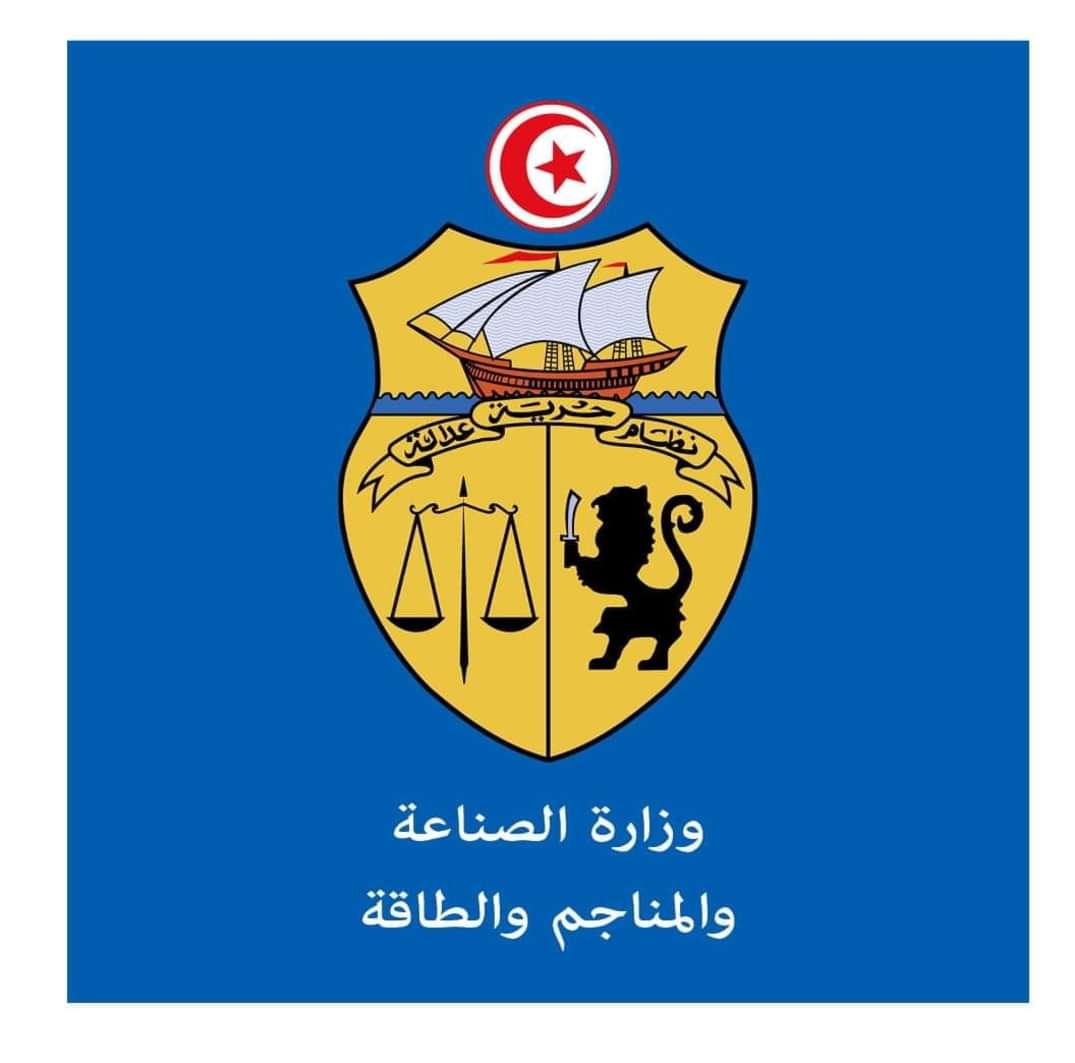 Libyan Cloud News Agency – Tunisia
Tunisia is due to host the first session of the Tunisian-Libyan Economic Exhibition, under the theme "Made in Libya".
The exhibition, which will be held from 23 to 27 November, aims to support the Libyan-Tunisian partnership and boost exports between both countries, according to the Tunisian Ministry of Industry, Mines and Energy.
The ministry confirmed that the exhibition will cover areas of joint industrial and commercial cooperation with the participation of more than 150 Libyan companies.