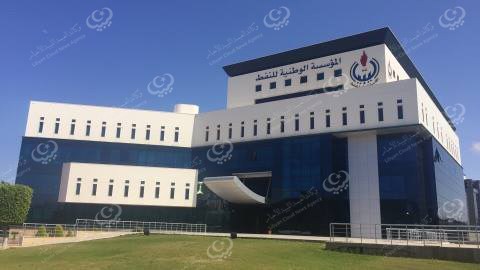 Libyan Cloud News Agency – Tripoli
Libya's oil production declined by about 70,000 barrels per day due to oil leakage.
The National Oil Corporation (NOC) said in a statement that the leak occurred on Monday evening on the 30-inch pipeline transporting crude from Jalu oilfield to Waha Oil Company.
It did not provide a specific date for the resumption of production normally.
The NOC indicated that it is in contact with the government, and that it will inform the Ministry of Oil and Gas and the Ministry of Finance to provide the necessary support to fix the oil leakage and restart production normally.