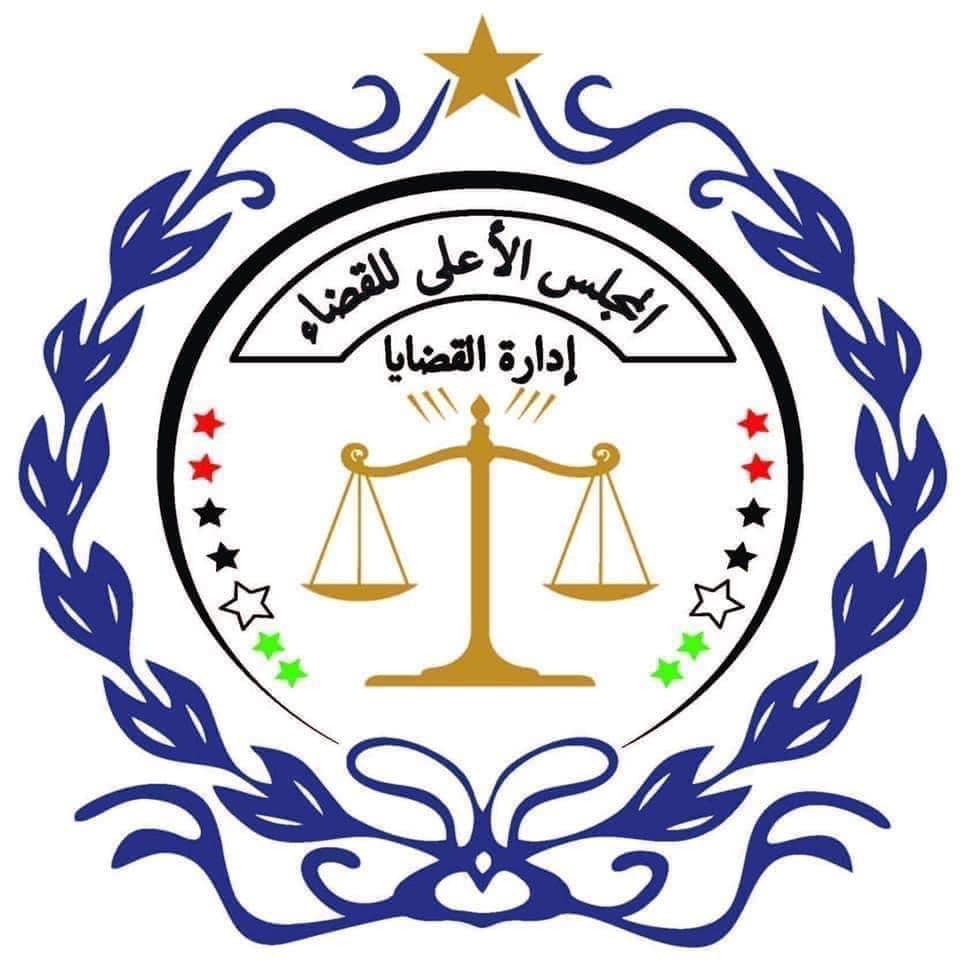 Libyan Cloud News Agency – Tripoli
The Lawsuits Administration of the Supreme Judicial Council has won a legal case in Paris against Serbia's East Iron Company.
The Paris Court of Appeal overturned the ruling of the Paris Court of First Instance issued on June 17, 2020 in which it recognized the ruling issued by the Serbian judiciary in the lawsuit filed by East Iron against Libya demanding the Libyan Ministry of Defense to pay it 10 million euros.
The administration clarified that the Paris Court of Appeal ordered the Serbian company to pay arbitration fees amounting to 20,000 euros, adding that this ruling became final because it was not appealed within the prescribed time.