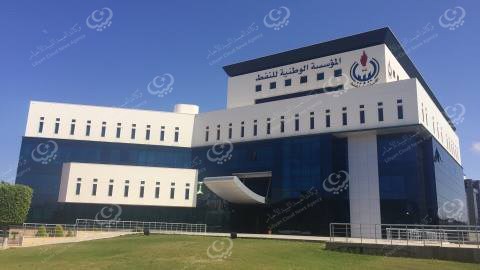 Libyan Cloud News Agency – Tripoli
The National Oil Corporation (NOC) reported on Monday, March 16, that Libya's oil production has declined to 91,108 barrels a day.
NOC said in a statement that forced restriction of production has resulted in financial losses exceeding 3.2 billion dollars.
Libya's oil production exceeded 1.2 million barrels per day before the closure of oil ports and fields on January 17, 2020.