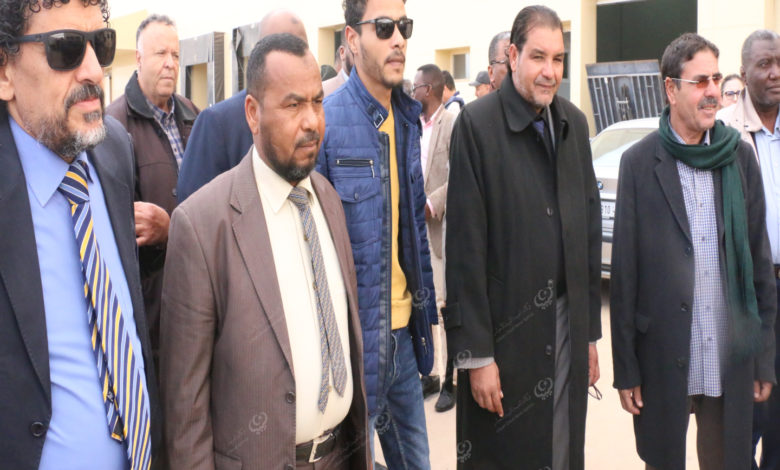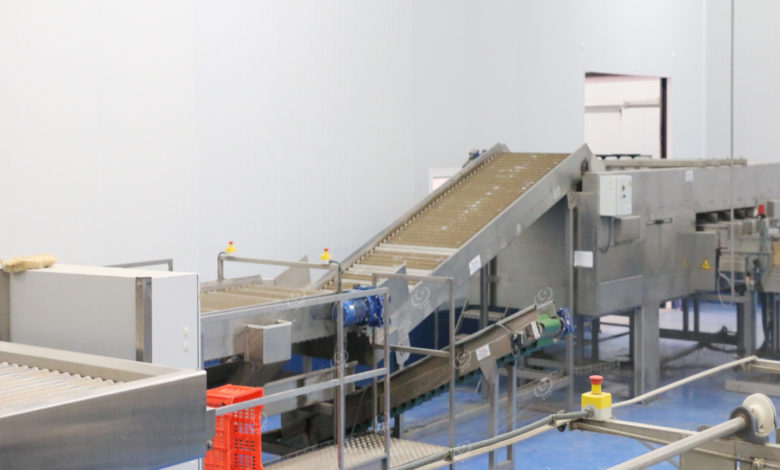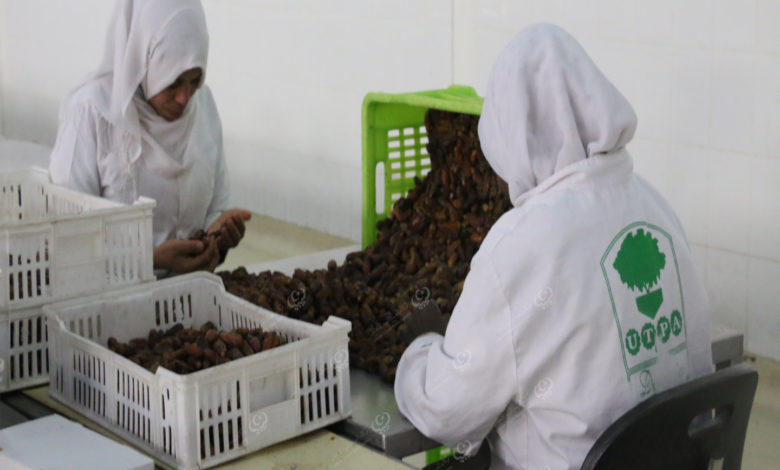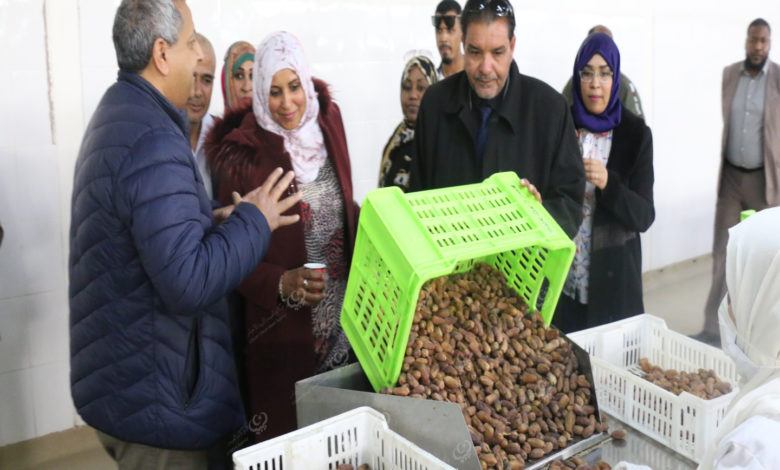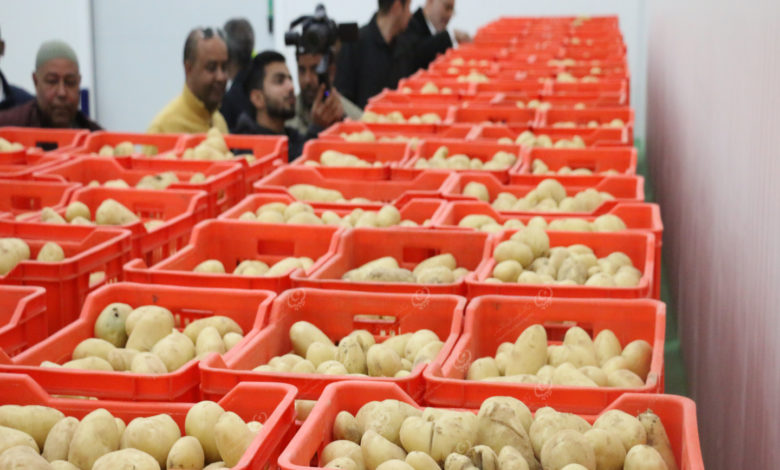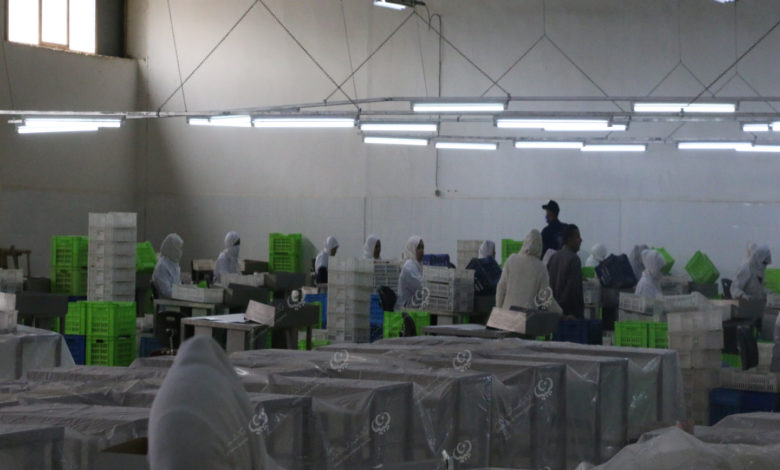 Libyan Cloud News Agency – Algeria
A Libyan economic delegation arrived in Algeria on Sunday, January 26, to attend the Libyan-Algerian Economic Forum.
The forum will be held on Tuesday, January 28.
The delegation is headed by the President of the Chamber of Commerce, Industry and Agriculture in Sabha. It includes a number of businessmen and businesswomen from different Libyan cities.
During the visit, members of the delegation will meet their Algerian counterparts and directors of companies and factories to boost cooperation and trade exchanges between the two countries.