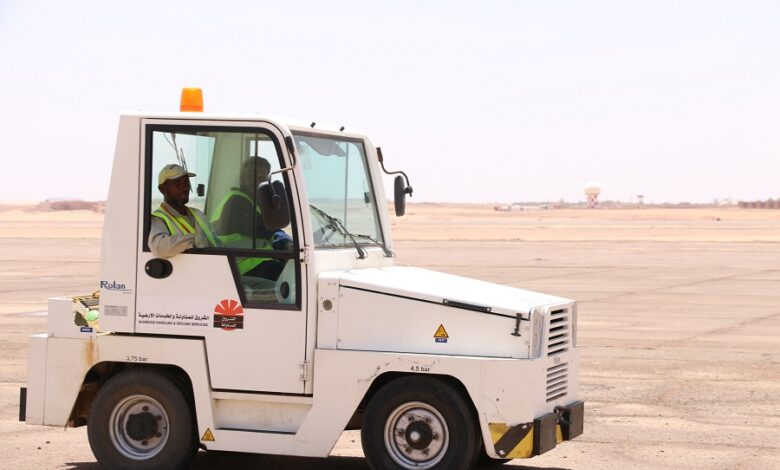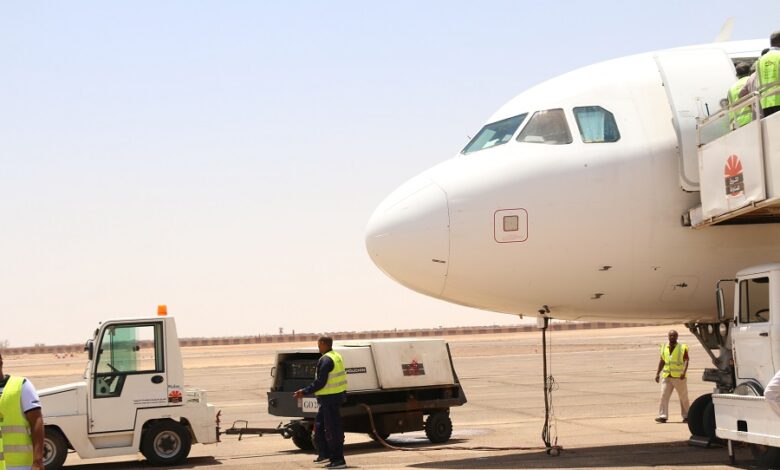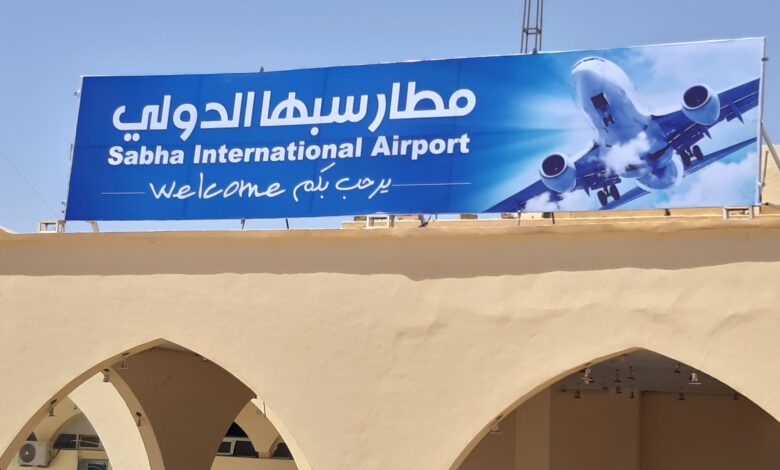 Libyan Cloud News Agency – Sabha
Libyan Airlines resumed flights to Sabha Airport after a hiatus of nearly two months.
The company scheduled two flights a week to Sabha from Mitiga International Airport in Tripoli and one flight a week from Benghazi.
A source from the Libyan Airlines said that the reason for suspension of the flights was due to the malfunction of a number of the company's planes.
The source added that the company is waiting for some procedures from the administration of Sabha Airport to operate international flights.