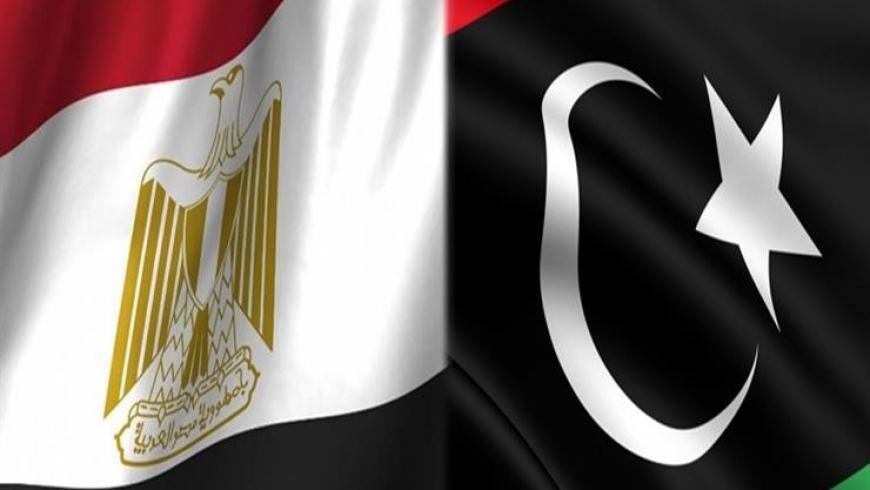 Libyan Cloud News Agency – Cairo
The Egyptian Minister of Electricity and Renewable Energy, Mohamed Shaker, said that power grid interconnection with Libya and expansion of the existing power plants is a strategic goal of the two countries.
Shaker said in press statements that there is an Egyptian insistence on providing the Libyan side with the electrical energy it needs to contribute to the reconstruction of Libya.
The Egyptian minister stressed that his country is constantly working to strengthen power transmission lines with neighboring countries such as Libya and Sudan, noting that the goal in the coming period is to connect electricity with Europe through submarine cables that will reach more than one country within Europe.