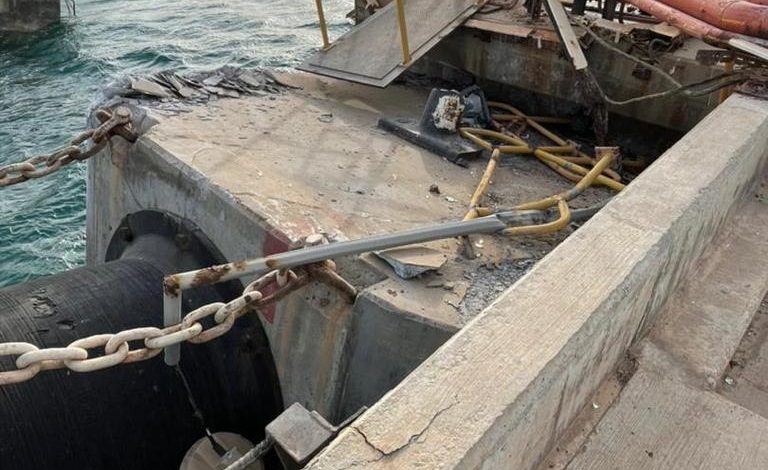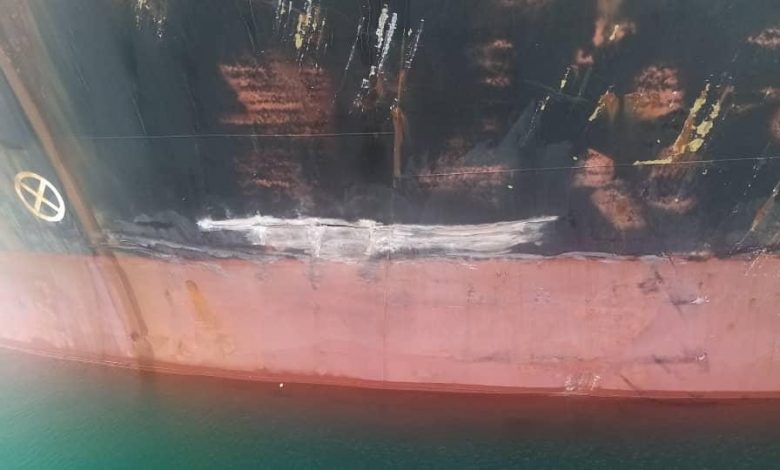 Libyan Cloud News Agency – Misrata
An oil tanker carrying the flag of Liberia has crashed into the berth of Brega Oil Marketing Company while manoeuvring at Misrata Port.
The Head of the Ports and Maritime Transport Authority, Omar Al-Jawashi, said that the incident occurred at 6 pm on Thursday and it caused great damage to the berth as a result of the tanker's failed maneuver.
He added that the necessary measures had been taken to request compensation.