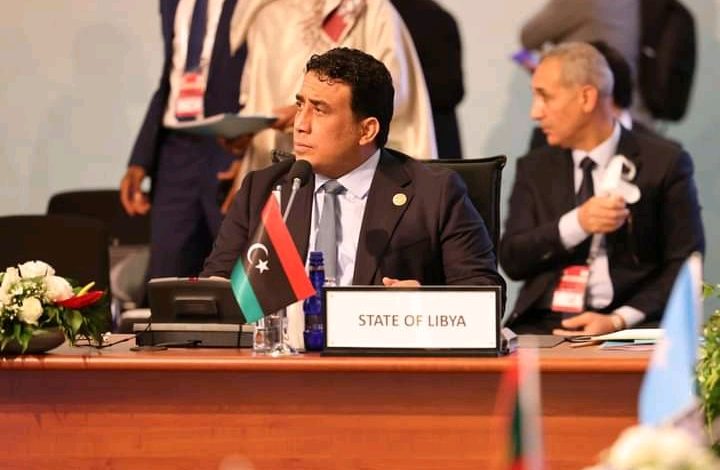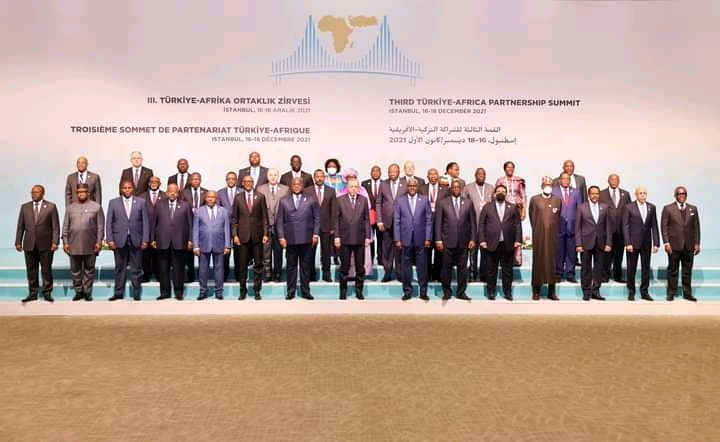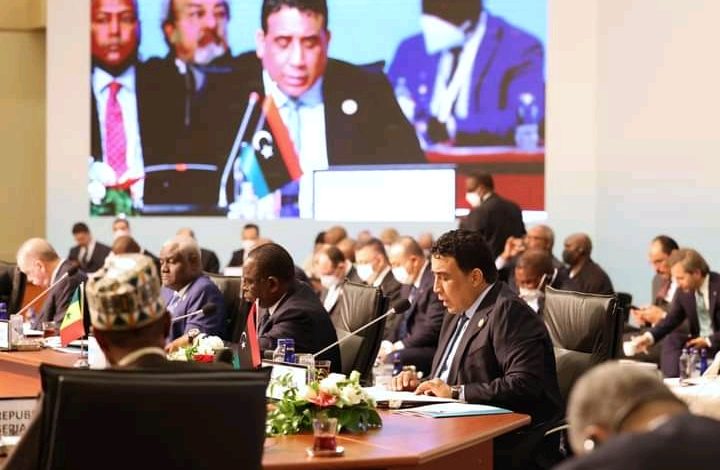 Libyan Cloud News Agency – Istanbul
The Head of the Presidential Council, Mohamed Al-Menfi, attended on Saturday the 3rd Turkey-Africa Partnership Summit in Istanbul, under the theme "Enhanced Partnership for Common Development and Prosperity".
Al-Menfi said in his speech that Libya wants to play a greater role in the development of Turkish-African relations, given its geographical location as one of the most important maritime gateways to the African continent.
He referred to the current situations in Libya, calling for more effort to be made to enhance its stability by supporting the existing interim political authority, represented by the Presidential Council, to achieve the security, economic and political obligations entrusted to it.