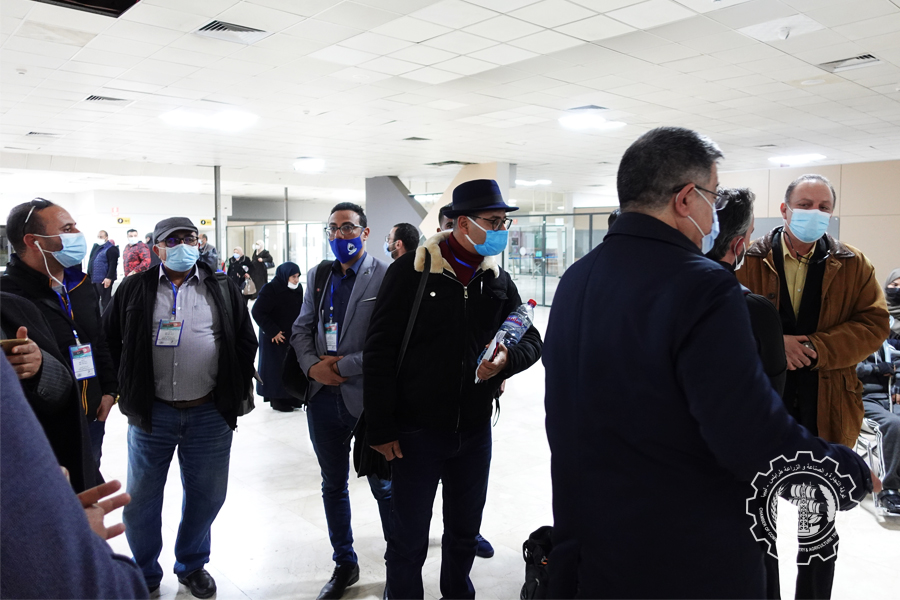 Libyan Cloud News Agency – Tripoli
A Tunisian economic delegation headed by Sfax Chamber of Commerce arrived at Maitiga Airport in Tripoli for talks with Libyan officials.
The delegation is expected to hold discussions with Libyan businessmen to activate the economic cooperation between the two countries.
The Chamber of Commerce, Industry and Agriculture in Tripoli arranged the three-day visit of the Tunisian economic delegation to Libya.
The delegation will also conduct field visits to a number of factories and major commercial centers in Tripoli.