Economics and Business
25 entrepreneurs win Re-Start-Up marathon to reopen businesses in southern Tripoli and Benghazi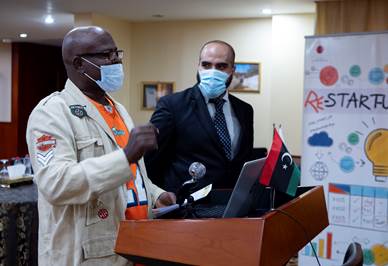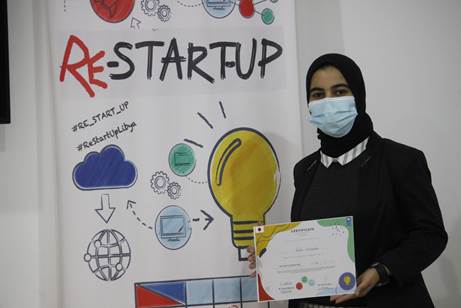 Libyan Cloud News Agency – Tripoli
25 Libyan entrepreneurs, who participated in the Re-Start-Up marathon, received grants of up to US$40,000 from a total of $656,000 (LYD 852,800) to develop their businesses.
The United Nations Development Programme (UNDP) organized the two-day marathon with funds from the Government of Japan.
The marathon aims to help the entrepreneurs to rebuild their businesses and reunite their communities to achieve economic recovery in Libya.
A panel of experts selected entrepreneurs from southern Tripoli and Benghazi who stopped working due to the conflict or the Corona) virus pandemic.
During the next months, the 25 entrepreneurs will work with support from UNDP to restart their businesses in varied fields as an E-shop for selling recycling clothes, weddings and event organizer, a pastry, a car wash establishment, or a barbershop.
Their businesses will create about 200 jobs in Benghazi and Southern Tripoli.