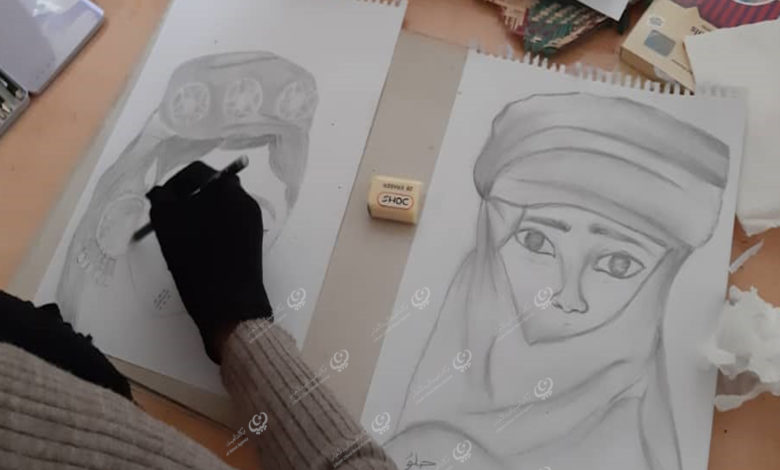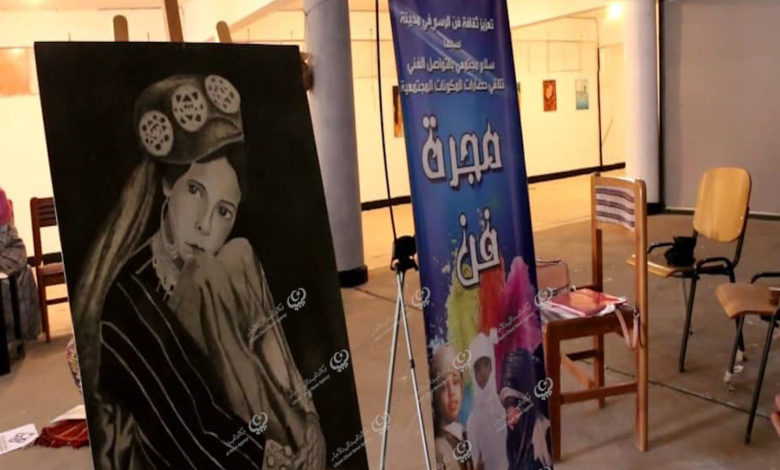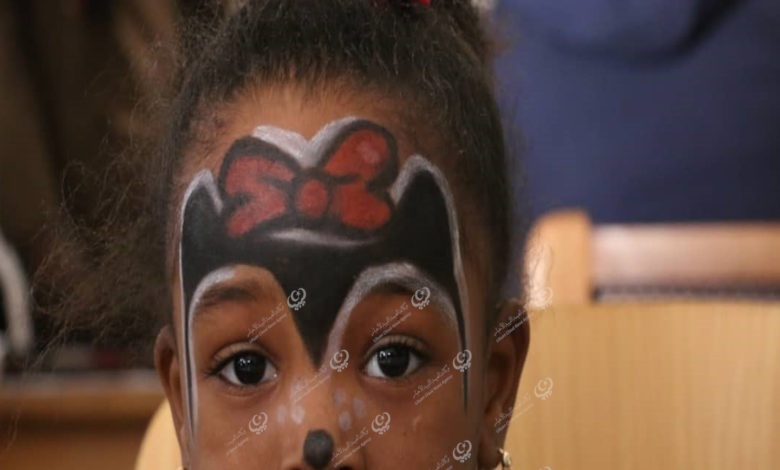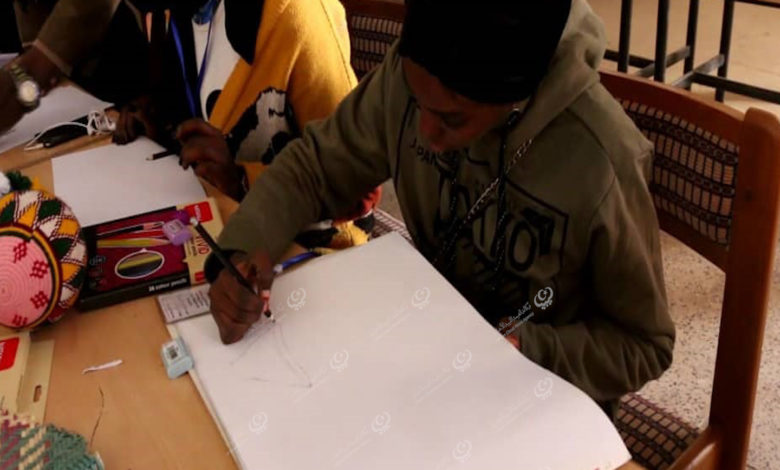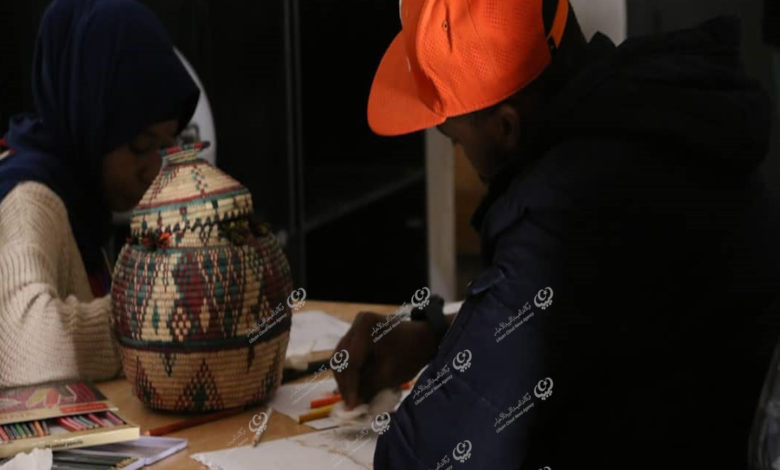 Libyan Cloud News Agency – Sabha
Noqosh Fezzan Organization in Sabha city kicked off on Saturday, January 04, a visual arts training course.
The International Organization for Migration and H2O organization sponsored the course.
The instructor of the course, Hamza Ahmed, told the Libyan Cloud News Agency that 30 trainees from Sabha attended the course.
He added that the course will last for three weeks and it will include a symposium on visual arts and an art gallery.
Trainee Aisha Mustafa said that the course aims to promote peace in the society.