Culture and Art
The General Authority for Culture created murals in Tripoli to highlight the culture of love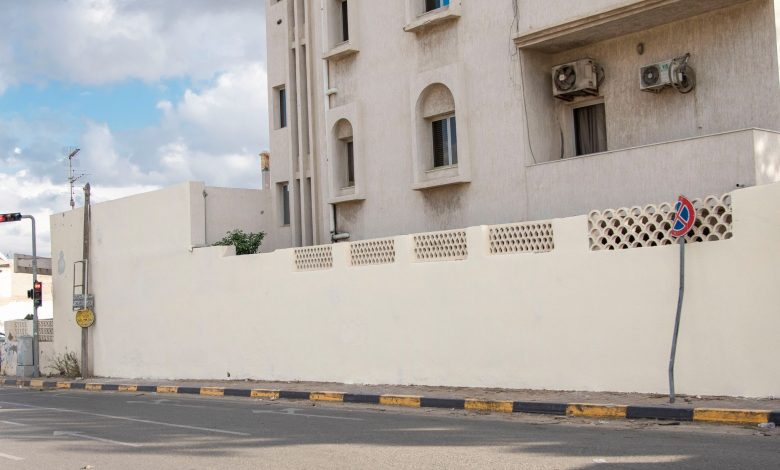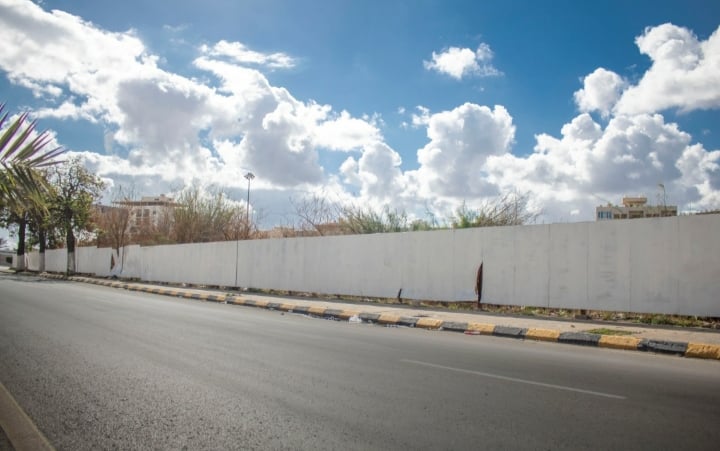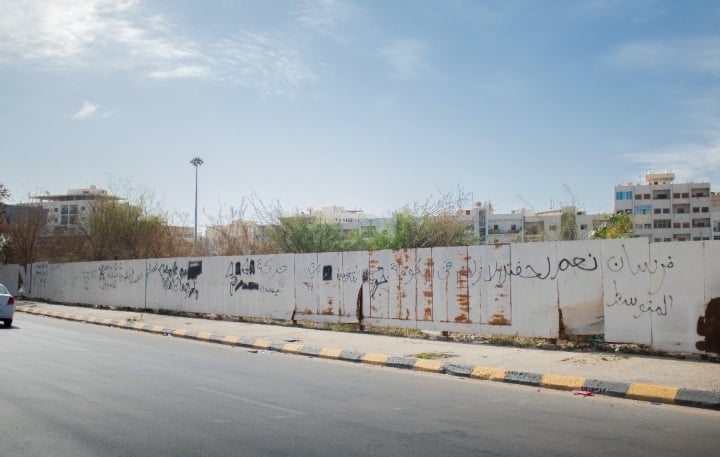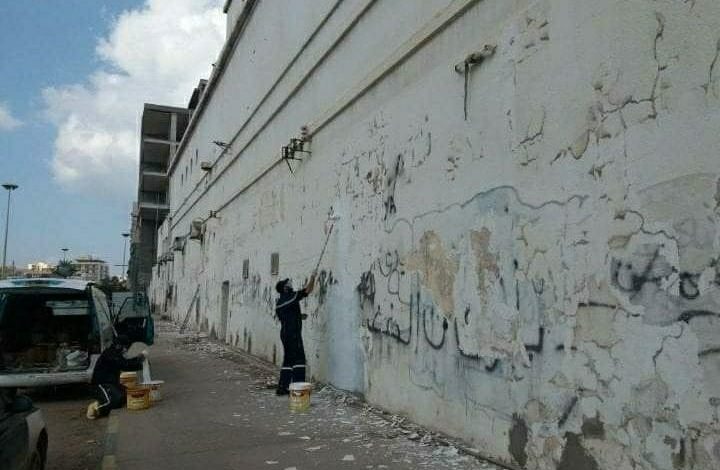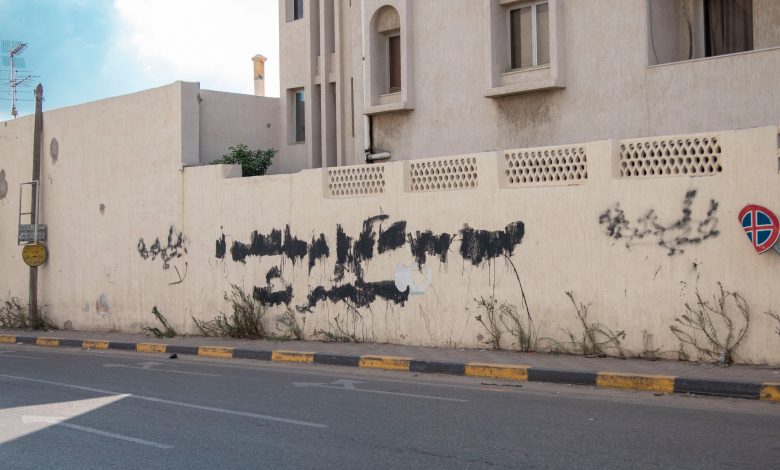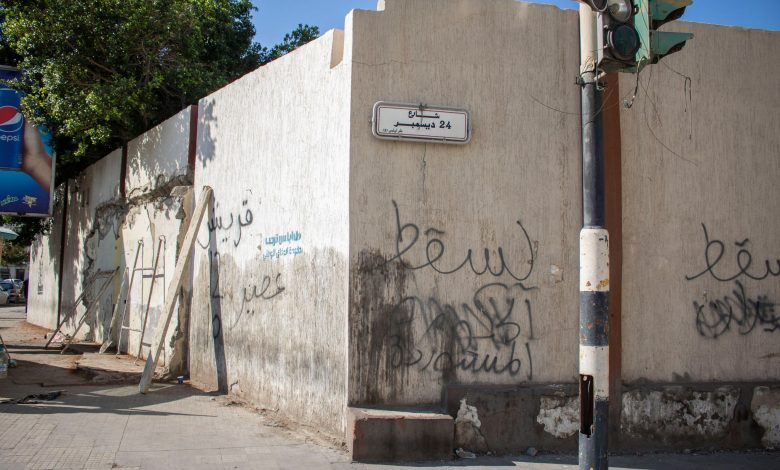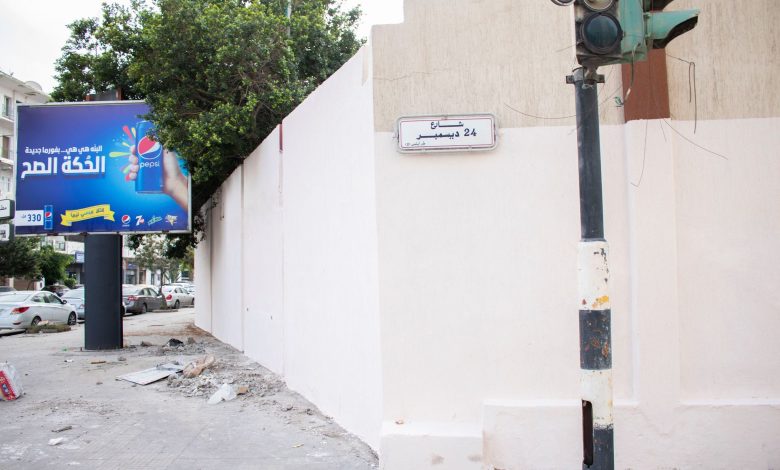 Libyan Cloud News Agency – Tripoli
The General Authority for Culture has begun creating murals that embody the culture of reconciliation in the streets and squares of Tripoli.
The Authority said in a brief statement that it's seeking to highlight the culture of love and tolerance in the Libyan society to get rid of the culture that has distorted the society's image with hatred, exclusion and insults.
The first phase of the murals was launched in cooperation with the Administrative Centers Development Agency, the Public Services Company and the Ministry of Interior. It targeted walls in 20 sites in Greater Tripoli covering an area close to 2,500 square meters with a number of selected artworks, religious texts and sayings from international and Libyan writers.