Culture and Art
Ready to launch talent program (Libya Star)
#Libyan_Cloud_News_Agency - Tripoli.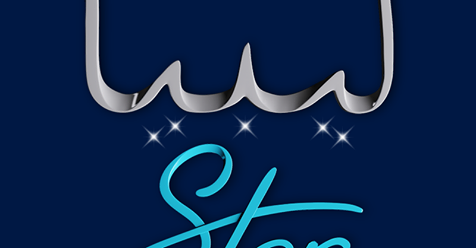 The committee supervising the talent program, Libya Star, said it was working on a leash to launch the amateur program in Libya. The jury includes four Lebanese artists, Basma Al Atrash, Asma Selim, composer Walid Jedaie and Hassan Farhat.
The program supervising committee has set several conditions: So the participants have to be older than 15 years and they should upload a video on the program site containing a musical performance accompanied by a collection of special information such as name, title and participation motivation. The video is not allowed to contain political or racist content, sexual violence, religion, nationality, physical disability, sexual orientation.