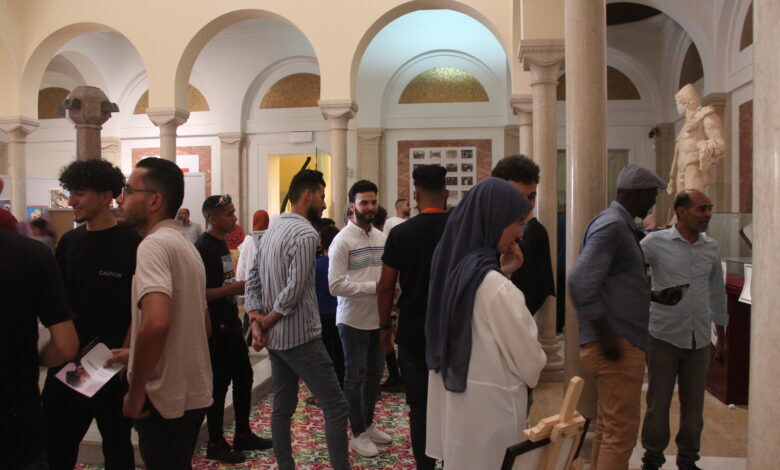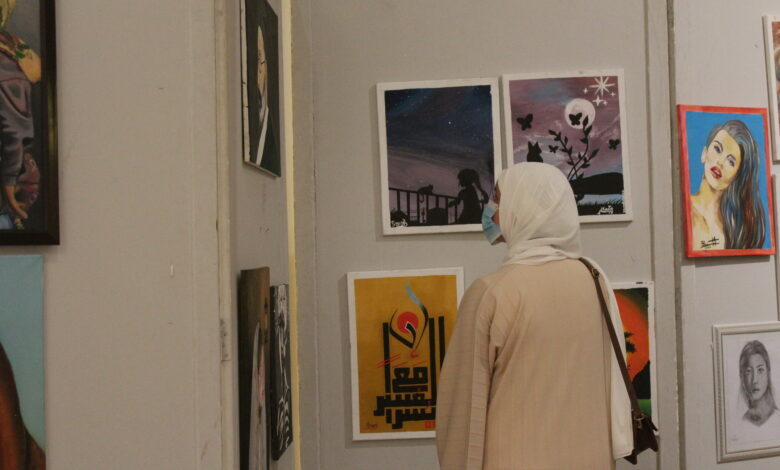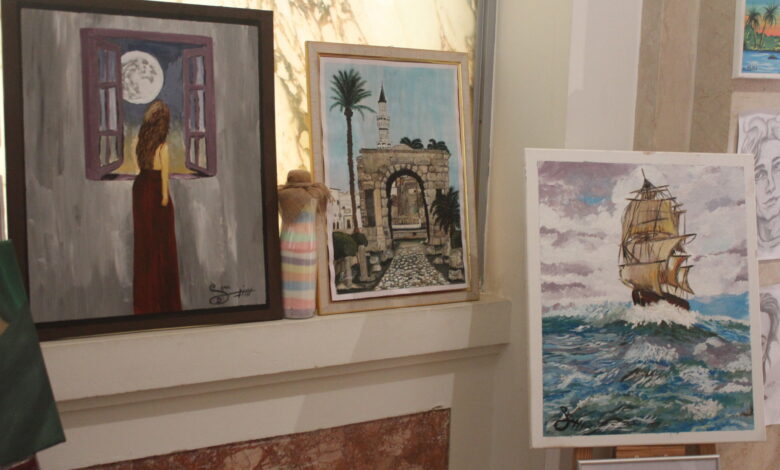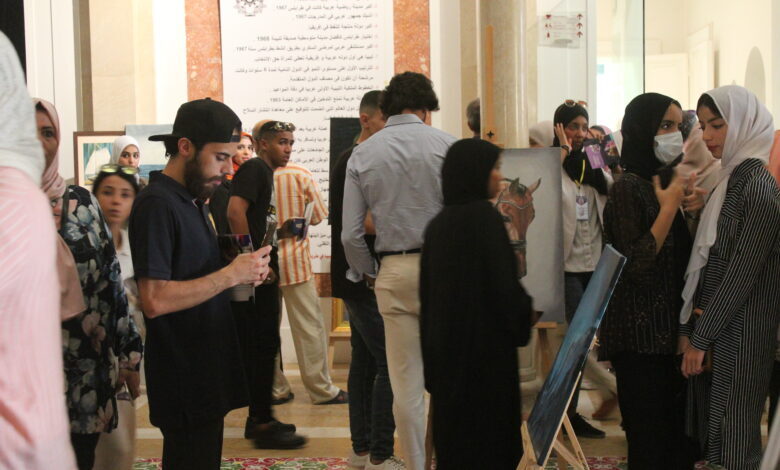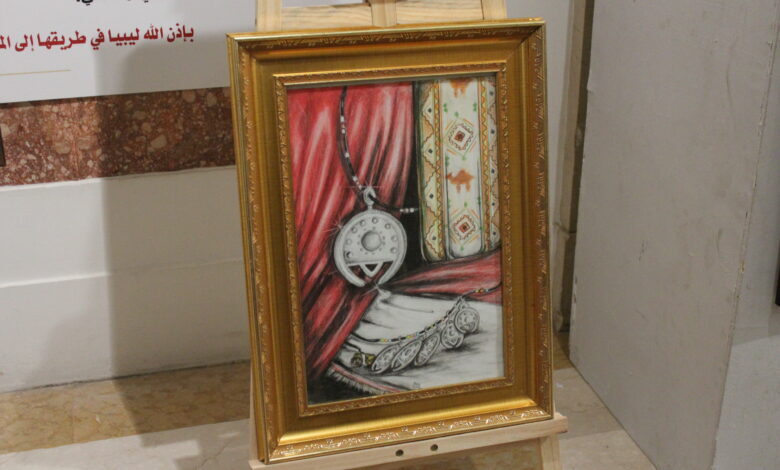 Libyan Cloud News Agency – Tripoli
The Society of Painters and Calligraphers organized an art exhibition in Tripoli, under the theme "Art and Beauty".
The head of the society, Youssef Al-Hariri, said that the Society of Painters and Calligraphers was established in 2012, adding that this exhibition was attended by about 27 artists from among well-known artists in Libya.
Artist Haneen Mahmoud said that she participated in the exhibition with two paintings, one of which expresses the capital's sadness for the crises it is going through, and the other emulates the Libyan heritage.